Welcome to the web-site of the International Social Theory Consortium!
The ISTC is a grouping of teaching and research programs in social theory across the world that is dedicated to maintaining diverse traditions of social theorizing in the social sciences and humanities as key sources of rigorous and critical research and interpretation. In addition, the ISTC is committed to examining and promoting new developments in social theory as an inter-disciplinary and post-disciplinary practice directed at transcending the established divisions within social science and the humanities, respectively, and especially the boundaries between both fields of inquiry. Initially established by programs at the
University of Kentucky
, the
University of South Florida
,
Penn State University
and the University of Arizona in the United States;
York University
in Canada; the
University of Sussex
and the
University of Warwick
in Britain; National University Singapore; and
La Trobe University
in Australia, it now has over forty-five affiliates world-wide, including most recently the
Committee on Social Theory at the University of Tennessee in Knoxville
.
The Consortium's primary activity is the organization and hosting of annual conferences, usually (but neither exclusively nor necessarily) alternating between Europe and North America. Recent conferences were held in
Knoxville, Tennessee (2014)
, in Copenhagen, Denmark (2013), St. Augustine, Florida (2012), and Cork, Ireland (2011). The annual conference provides a forum for social and political theorists to discuss issues of importance to understanding current times and trends.
This year's conference took place at
Iowa State University in Ames, USA, June 9-10, 2016
(for call for papers and related information, click
here
).
Last year's conference was held at
Cambridge University, UK, June 17-19, 2015
(for call for papers, click
here
, and for information about the conference
here
).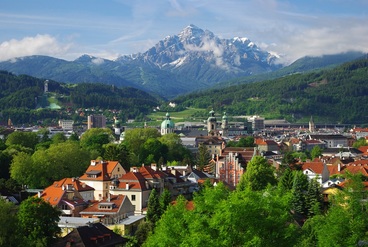 Next year's conference will be held at the
University of Innsbruck, Austria,
May 25-27, 2017.

The preliminary title is

"The Future between Progress and Regression:
From Philosophy to Critical Social Science and Back"

---